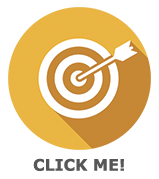 Known to have powerful effects and health benefits when added to one's healthcare regimen. Whether it's used for stress relief to calm your tight muscles or simply as a luxurious gift, massage therapy can make you feel like a new person.
With a significant amount of disease being stress related in today's society, we are always looking for ways to reduce anxiety and fatigue, enhance sleep quality and improve concentration and energy levels. Even just a single massage session can show physical and emotional benefits in your everyday life! Choose from:
Swedish Massage
Sports Massage
Deep Tissue Massage
To schedule an appointment, call 630-377-1405.
| Massage Session | MEM | NM |
| --- | --- | --- |
| 60 Minute Massage | $65 | $80 |
| 90 Minute Massage | $90 | $115 |